And they're off. The end of the first month of the 2019 Black and Blue Hys and Lows Mining Stock Picking Challenge. Catchy name, eh? Happily, we're already bucking the 2018 trend. So welcome to the Brave New World; an unfamiliar place where red has become green, and negative has suddenly become positive. It's as if we've slipped through a tear in the fabric of space-time itself, and departed last year's Shit-a-Verse aboard the Space Ship Uptick. Any time now we'll land with a soft, pleasant plop into a parallel, sweet-marshmallow universe where stocks only go up, money is made, Toronto is warm at PDAC (nahh..) and everything's fine with the industry. Quick, slap me. Wake me up, and pour me a big, hot mug of This Can't Be Happening.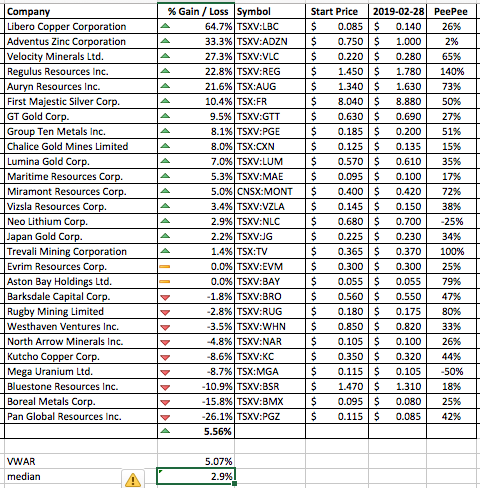 We're up 5.5%. WTF?
Miraculously, the portfolio is up. If any of you actually bought the full list of stocks, you'd be up just over 5.5 big fat percent on the month; not a bad return considering the best 5-year GIC will only pay you 3.35% on your hard earned moola.
Some new and some familiar faces are in -and out- of the running this year to date. At the head of the pack, and currently a long way clear with an impressive 64.7% gain in only a month, is Libero Copper, exploring for "high quality copper deposits in the Americas". Phew. Thank God they specified "High Quality", although I'm a tad disappointed as I've been looking for low quality projects to invest in for a while.
God only knows what's driven their priapic gain to date. Other than issuing a few options late last year, and playing the Nameology game (for 'tis he, Leo Hathaway, as VP Exploration) the only thing they appear to have done is acquire the Big Red copper project in BC. Big Red -I think I had one of those on my arse once- comprises 17,500 thrilling hectares of moose pasture with a few copper-gold samples here and there and a shit-ton of data to compile, lucky Leo. But, BUT, and pay attention now, the transaction "represents the first time that the entire project has been consolidated under one operator."
Libero Copper. Why?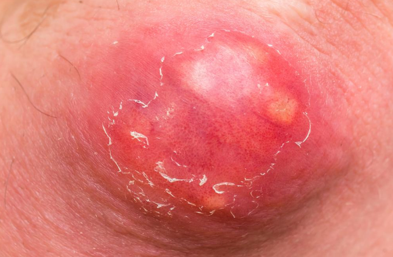 Libero's mission statement is to "Acquire copper deposits with a resource (good✓), but without any fatal flaws (better ✓✓) or significant holding costs (ace ✓✓✓), in stable jurisdictions (bloody brilliant ✓✓✓✓) near the bottom of the cycle (woodies all round 🍆)." I think I put that in my wish-list letter to Santa last year. Heady stuff.
Sweeping out the basement, lurking gloomily in the dusty corners of the servant's quarters, is Pan Global Resources Inc., already down 26% this year. They are actively exploring for base metals in Spain. Good for them. Pan Global's website tells me (and stop me if you've heard this before…) that their "Leadership Team bring decades of knowledge and global exploration experience to the Company.. and has led their respective organizations to successful exit strategies or into production, generating hundreds of millions in shareholder value." Yawn. So far, the only exit in sight for their hard-done-by shareholders is a small hole, chock-full of lost pubes and toenail cuttings.
It's All Horse Shit.
I have faith though. I have faith that Pan global is simply biding its time; trotting along at the back of the pack, like the Seabiscuit of mining stocks, happily waiting for his moment to pounce. Sometime this year, the rented nag will amble forward lazily, look the leader in the eye, take a deep breath and fuck-off-high-speed into the sunset leaving us all in a cloud of torn up analyst research notes and pungent horse shit. Or maybe it's the other way round. Same thing.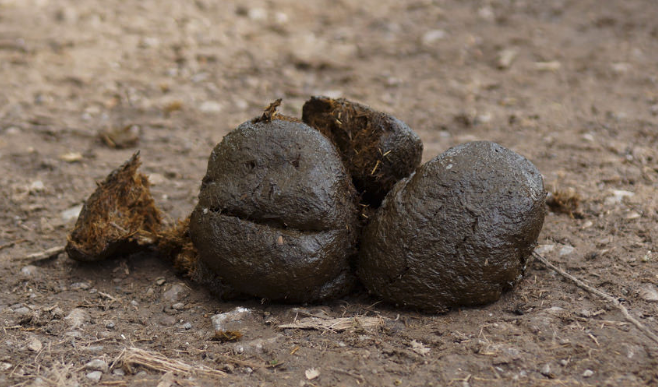 And what of our new comers? We invited 2 new members this year. One compiles industry statistics on financings and the other is a mining guy we dragged in off the street to fill the empty chair (I joke not…) As befits a greenhorn, one of their picks, Bluestone Resources is lurking just above the relegation zone, reacting well to Bluestone's exploration efforts in Guatemala. The other newcomer pick, First Majestic, is actually doing quite well, and seems to have gotten an early handle on the game, hanging around in 6th place, up 10% so far, but ultimately destined to fail because it's a MID TIER YOU IDIOT HAVE YOU SEEN THE PRICE OF SILVER THEY JUST LOST $204M I DON'T CARE WHAT THEIR CEO SAYS.
That's about all I have to say about the mining stock club for now. Depending who you talk to, our industry, the business of exploration, is either showing "the green shoots of recovery" or "heading for another mass extinction of junior companies." The uncertainty is not very reassuring to the folks like me who make their living from it. To be honest, I'm leaning towards Darwinist mass extinction as the one-way destination, although the year-to-date portfolio performance might be proving me wrong. But first, before the comet hits, it's PDAC!
Let's All Freeze At The PDAC !
The world's biggest mining conference is held this time every year in Toronto. I fly this Saturday morning, and will no doubt have to endure Air Canada's annual over-booking fuck-up. Every year, hundreds of us fly from Vancouver to Toronto on the same weekend for the conference, and every year Air Canada sell too many seats and end up bumping passengers. Eventually, AC will hire someone with a modicum of long-term retention – a goldfish perhaps- that can remember beyond yesterday's lunch, and maybe lay on a few larger planes for the happens-every-year-at-the-same-time-you-boneheads PDAC rush hour.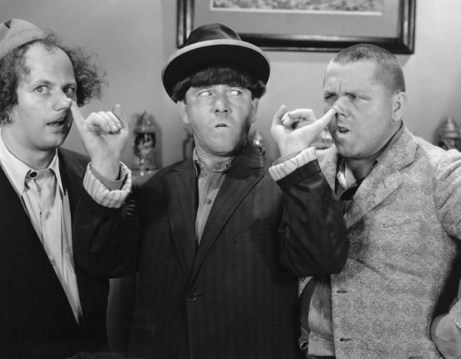 And then there's the weather. Lord only knows how many times I've trudged along Front Street from the Royal York to the Convention Centre, hungover and half frozen, girding myself for another day of air conditioned dryness and shitty conference food. Quite why the world's largest mining and exploration conference is held in the depths of Toronto's late winter weather, beats me. The Indaba is held in sunny Cape Town in the South African summer; lobster, fine wines, gorgeous seascapes – what's not to like? Diggers and Dealers happens in August, admittedly the Oz winter, and in delightful Kalgoorlie – not quite as scenic as Cape Town- but really, we're talking an Ozzie winter here. It'll still be 65°C at midnight.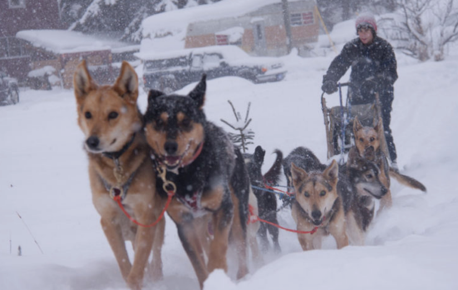 But not the PDAC, oh no. It's Canada's chance to prove how macho and chock-full of anti-freeze the local mining goons are. The internet tells me that this year promises to be mid-range frigid; snow, with night time temperatures drifting down to -14C. So, I'll be packing my gloves, hat, thermals, coat, lip balm, snow shovel, snow shoes, cross country skis, bible and sled-dog team. Lovely. FFS, let's move it to Waikiki and change the name to PDAH.
Chin Chin, and see you there.